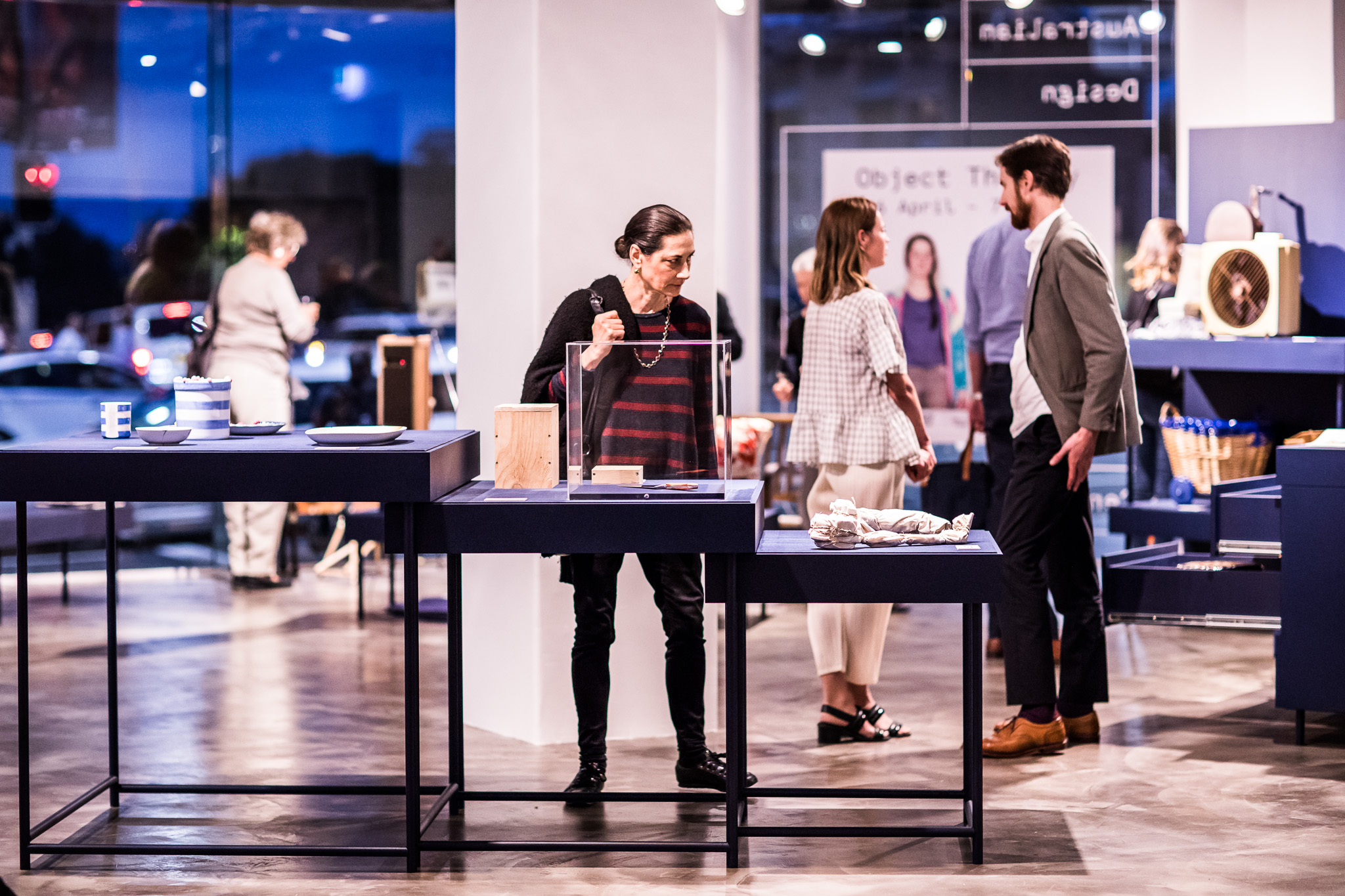 This nationally touring design exhibition celebrates the creative possibilities of repair.

Chipped ceramics, broken furniture & jewellery, damaged appliances and torn textiles were submitted by the public in 2016 and reimagined by designers including Trent Jansen, Henry Wilson and Alison Jackson. Inspired by these mending processes, Claire created a suite of exhibition furniture, where each precious object was placed on navy velvet. Object Therapy is a national touring exhibition produced by the
Australian Design Centre
and developed by
Hotel Hotel
in collaboration with
UNSW Art & Design
and
ANU School of Art and Design
.









Photos by Boaz and courtesy of the Australian Design Centre