Local restaurateurs harvested plants and cafes used the safe gathering spaces to draw customers.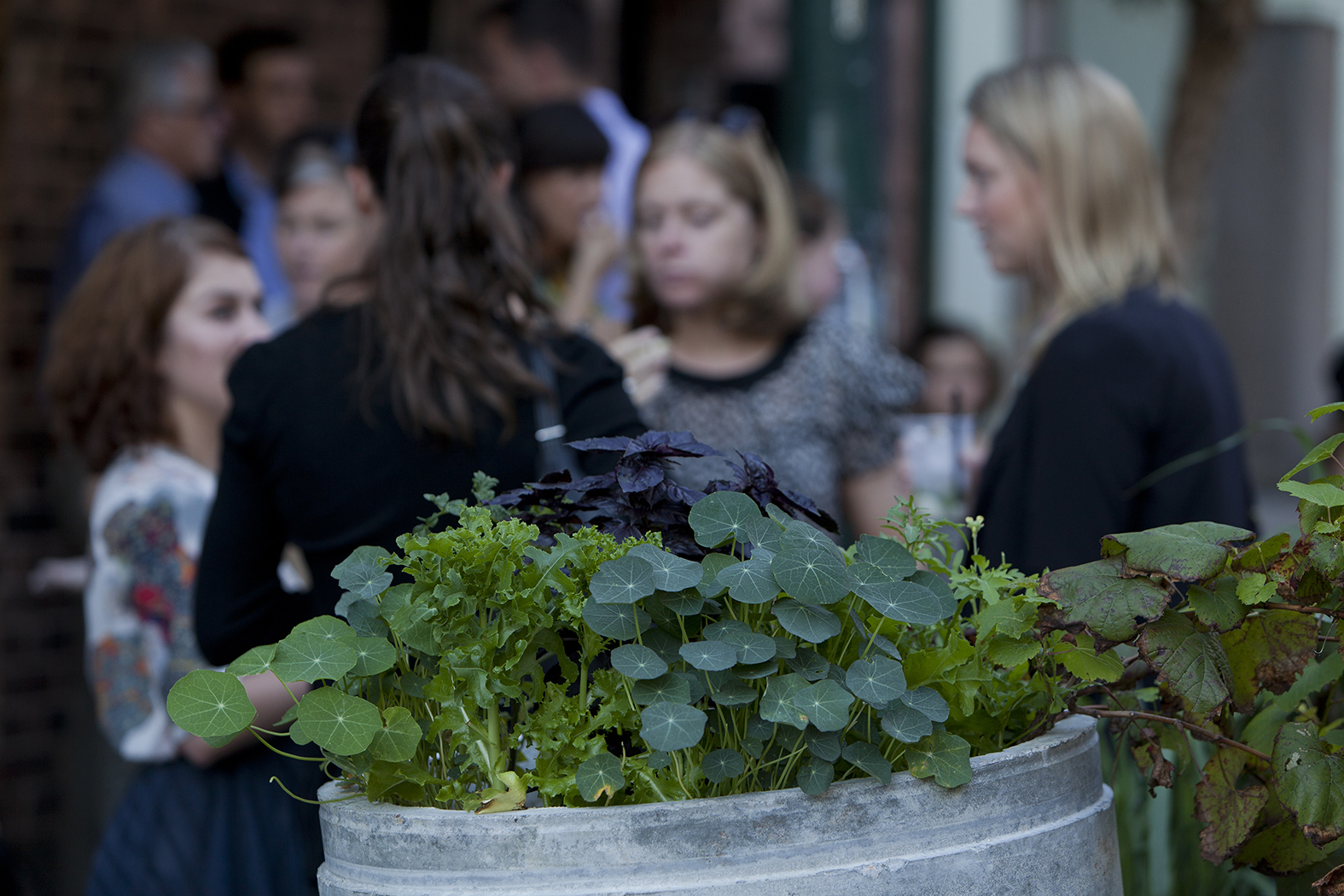 Whilst at
Sam Crawford Architects
, Claire developed a series of tiny parks in parking bays along Foster Street in Sydney's Surry Hills. We knew that Foster Street was a burgeoning neighbourhood, and we'd always bump into our friends and colleagues in the street - but the footpaths were simply too narrow for relaxed conversations.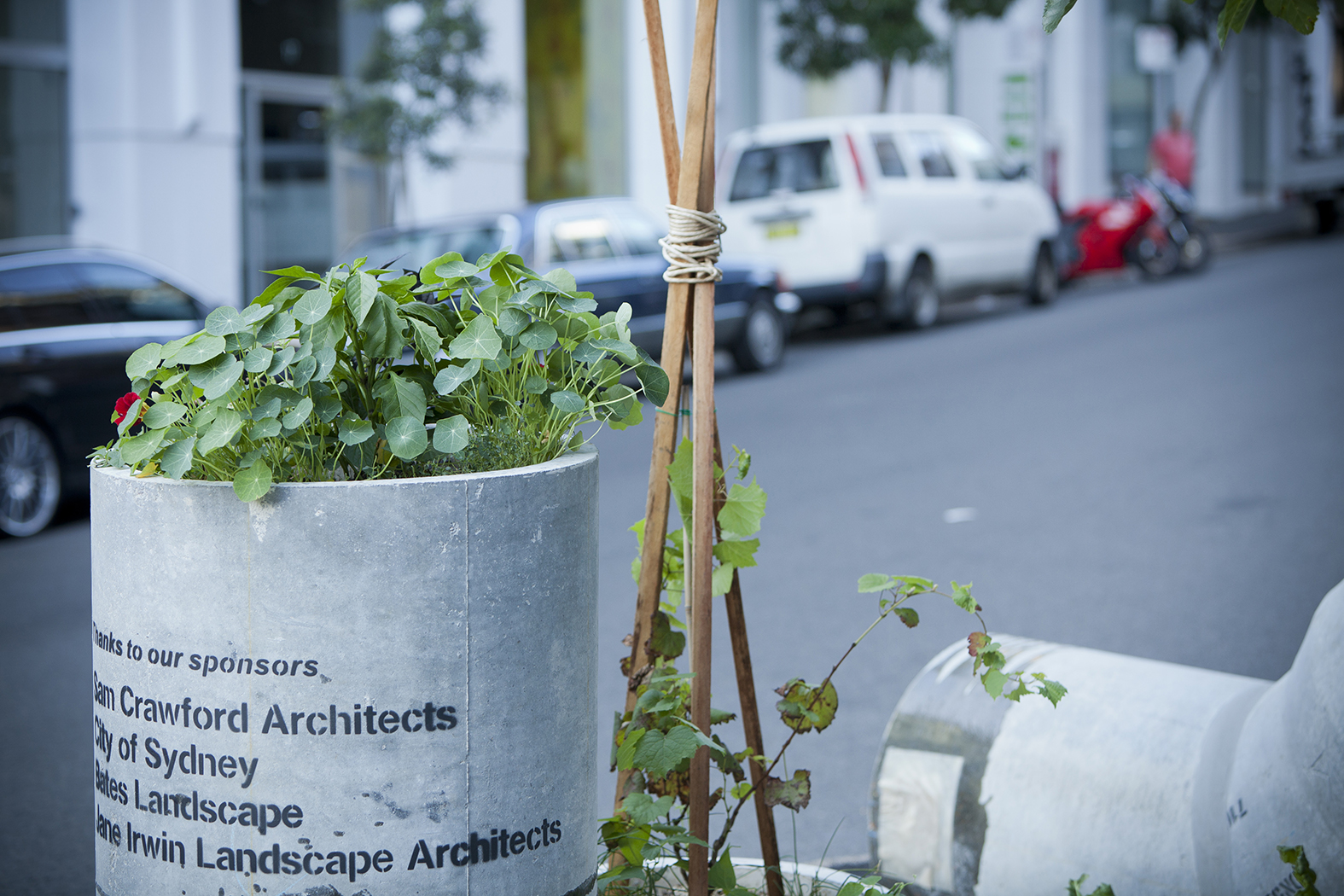 Wanting to improve our neighbourhood, we side-stepped a formal footpath widening application and instead temporary filled three parking spaces with outdoor seating and edible plants. Foster Street is now lined with creative industries, galleries, cafés, bars and design showrooms. In 2016 the City of Sydney conducted permanent improvements to the street, including rainwater gardens and footpath widening - no doubt encouraged by the parklet's positive reception in 2014.

Photography by Brett Boardman